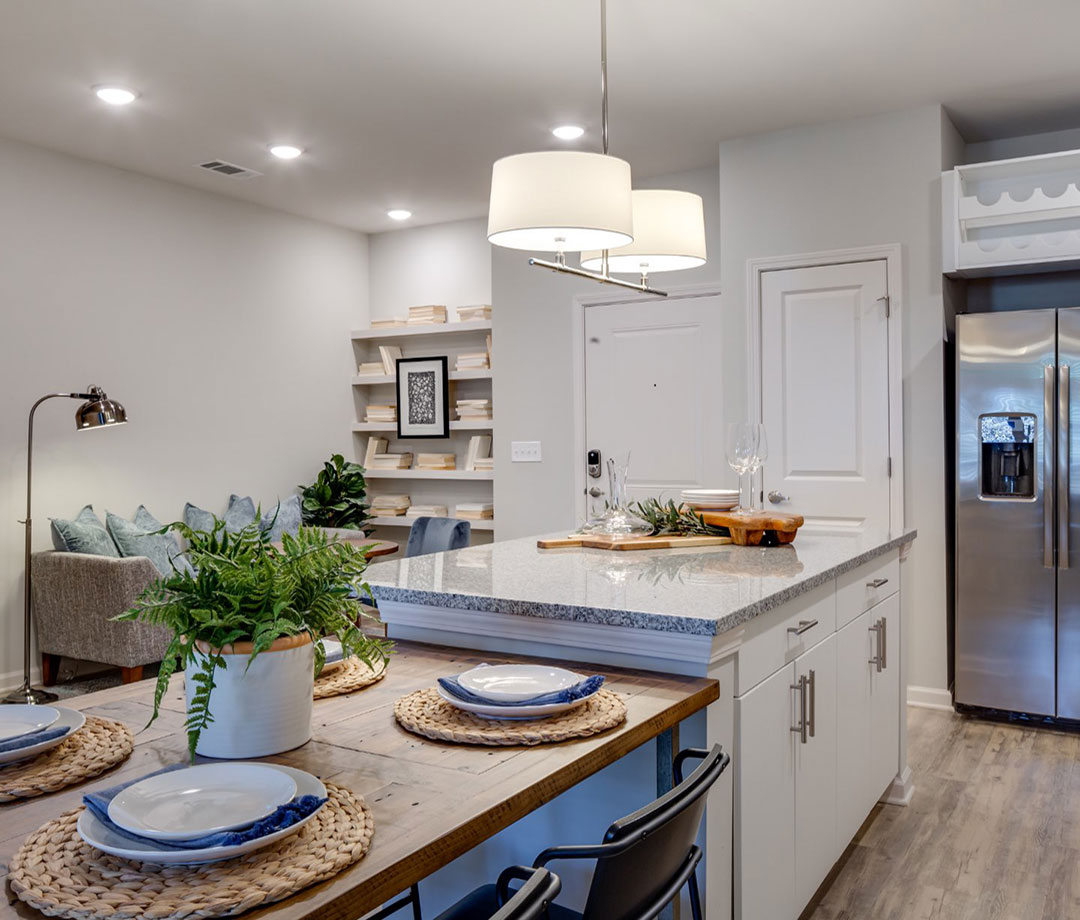 Services
Exceeding Expectations.
Regardless of the type of real estate or level of engagement, our relationships, experience and dedication to quality remain the hallmarks of everything we do.
Residential
At our core, we love creating environments for people to call home. Since 2010, TWO Real Estate has developed more than 2,000 units of institutional-grade rental product in secondary growth markets throughout the Southeast.
Residential Portfolio Includes:
Multifamily
Luxury rental apartment homes, cottages and townhomes developed under the best-in-class Capital brand.
Single Family for Rent
Master-planned communities with single-family homes for rent featuring private yards and world-class amenities under Tessa Communities.
Investments
Single-family builder bulk purchases of finished inventory, lot purchases and residential builder joint ventures.
Commercial
With over one million square feet of office, retail and mixed-use properties, TWO Real Estate maintains a focus on value-add and adaptive re-use projects in core markets with long term hold horizons.
Commercial Portfolio Includes:
TWO Realty
Our approach to leasing and brokerage is simple – to create a successful, long-lasting relationship for all involved. Through these strategic partnerships, TWO Realty is able to increase tenant satisfaction and ownership interests all while building value.
TWO Realty Portfolio Includes:
Tenant Rep Services
Market research, lease negotiations, drafting, analysis and underwriting.
Investment Sales
Co-investment, joint ventures, advisory and consulting.
Construction Management
Third Party Construction Management Services by TWO Resi Build.