Home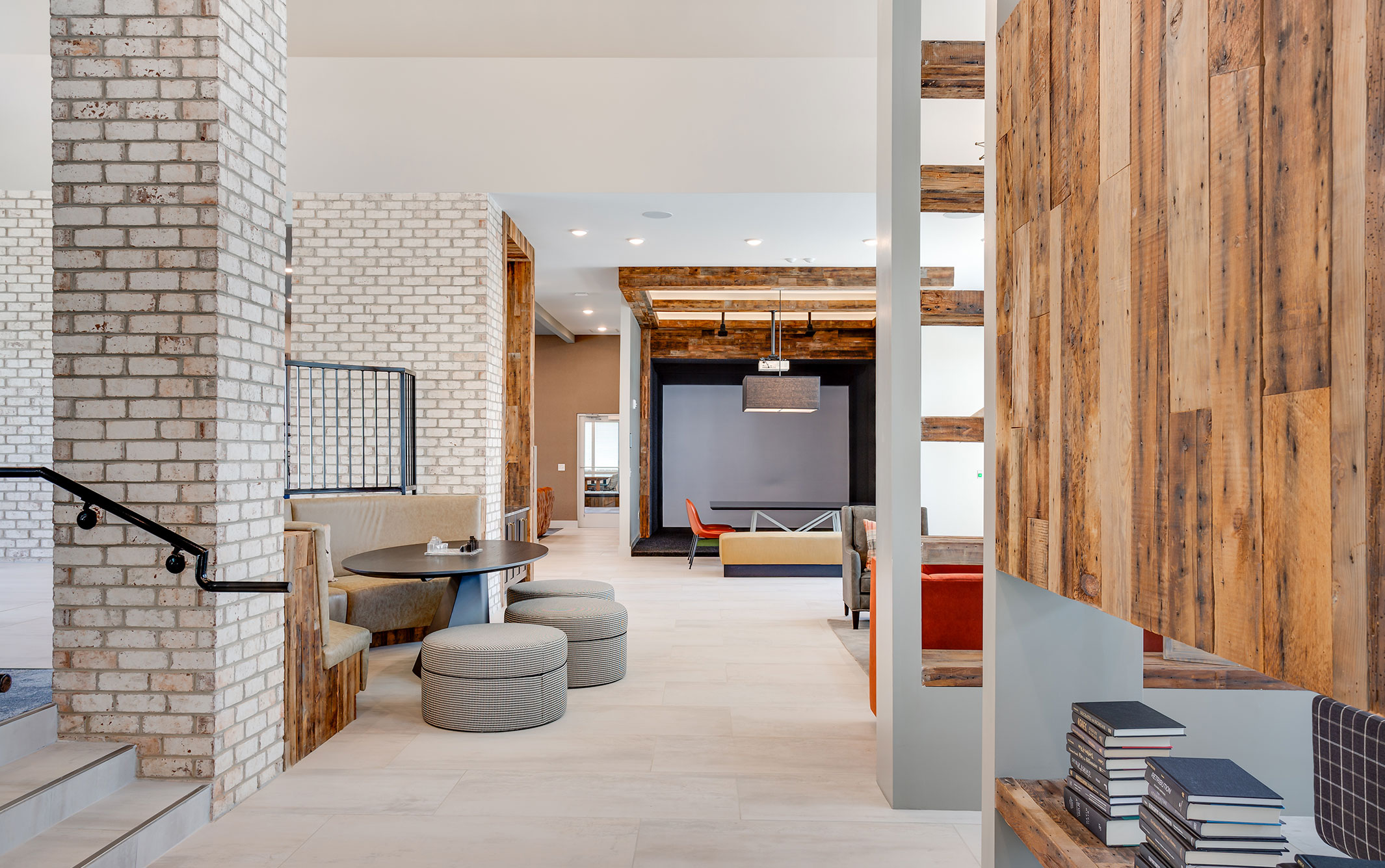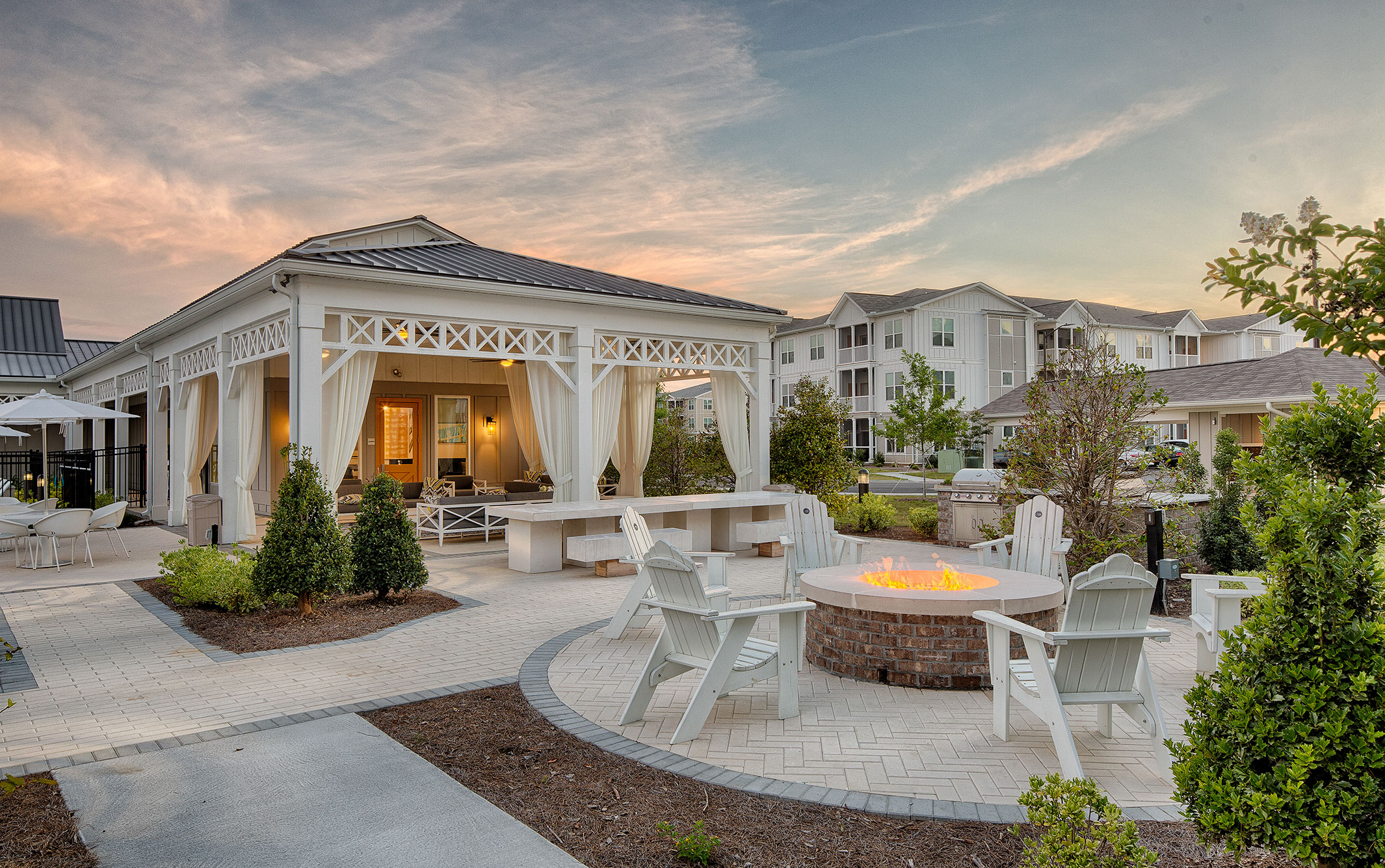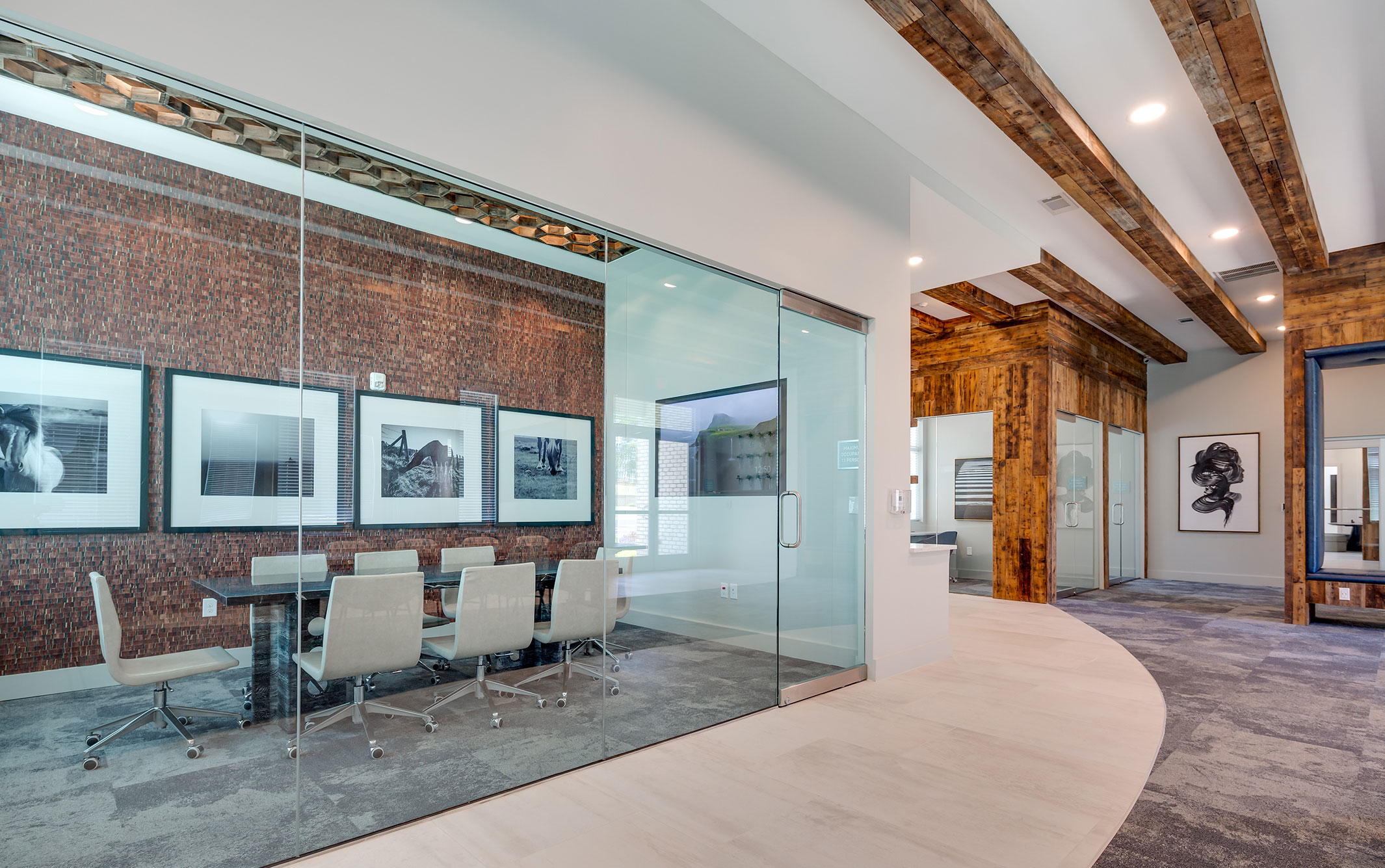 Uncommon Experience.
Unique Expertise.
Scroll Down
A Foundation of Experience
Founded in 2005, TWO Real Estate is an Atlanta-based firm that has developed, acquired, leased, managed, and financed real estate assets to the tune of over $1 billion. Our expertise spans multiple market segments across the Southeast including office, retail, multi-family, single-family, and mixed-use. With a unique and experienced skillset, our team provides a distinct approach to each project, yielding exceptional returns for our investors and extraordinary products for our customers.
A Hands-On Approach
Backed by research and robust industry experience, TWO Real Estate offers a diverse yet strategic mix of services across asset classes with dedicated leadership involvement at every turn.
Services
From mixed-use and multifamily to commercial leasing and construction management, TWO Real Estate offers a strategic mix of services and solutions to meet the needs of our clients and investors.
Portfolio
Concentrated in the Southeast, our portfolio demonstrates the commitment and passion that are the trademarks of our work.

Located at the intersection of Haymon Morris and Tom Miller Roads, Tessa Barrow Crossing is a creative concept in leased living with luxury single family homes and townhouses designed to delight.